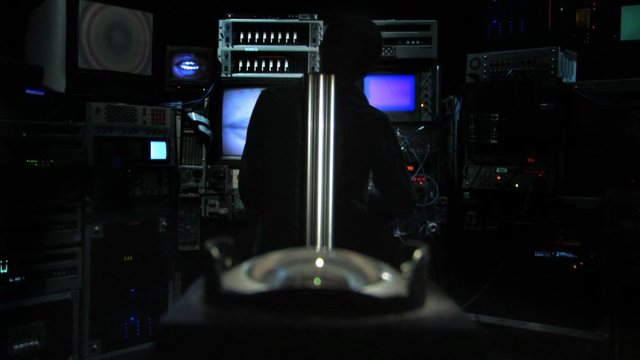 CODA
2010 - Hugo Barral & Sélim Atmane - Auto-production
Crew
Director :
Hugo Barral & Sélim Atmane
Cinematographer :
Romain Dubois & Mathias Duval De Coster
Production :
Auto-production
Summary
In an undefined future, mankind seems to have vanished from the face of the earth. The entire civilization is based on a human-machine interface. Then a man discovers the path to freedom.